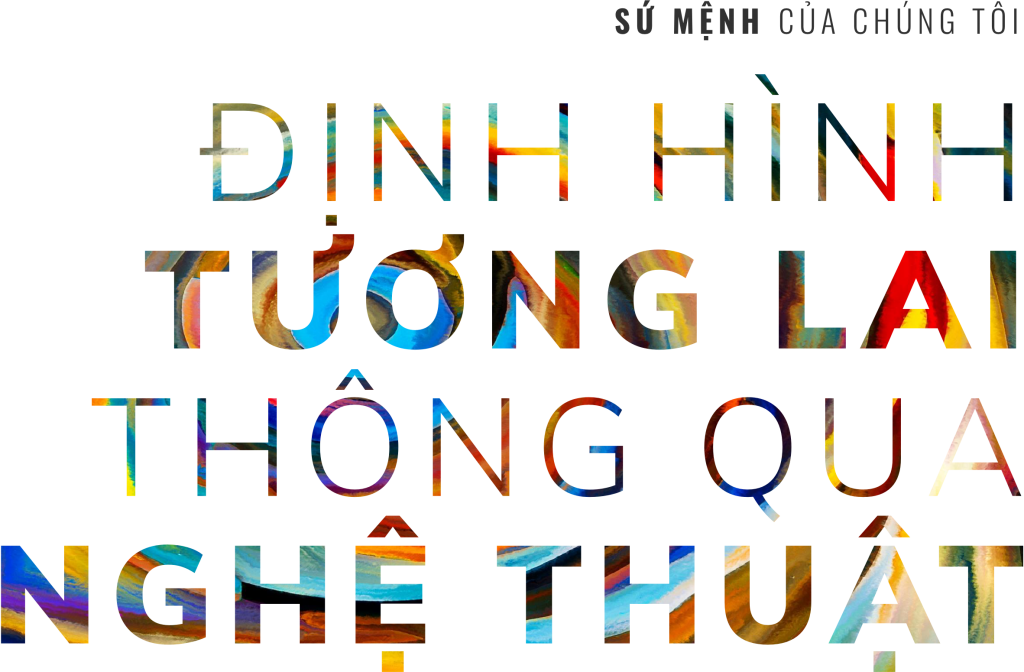 GIÁ TRỊ CỐT LÕI
Chúng tôi THÁCH THỨC
giới hạn của những điều
tưởng chừng không thể
---
Chúng tôi tìm ra
giải pháp bằng
sự SÁNG TẠO

---
Chúng tôi lớn mạnh
bằng niềm ĐAM MÊ

---
Chúng tôi hướng đến
CỘNG ĐỒNG
Tập đoàn En Pointe Management tập trung tìm kiếm và bồi dưỡng những cá nhân sáng tạo, đam mê và tài năng trên khắp Việt Nam, từ đó mở ra những giá trị to lớn trong hệ sinh thái tập đoàn đang lớn mạnh không ngừng. Chúng tôi khuyến khích mỗi người trở thành những cá thể xuất sắc nhất, và cho họ cơ hội được thể hiện sự sáng tạo của mình thông qua những phương tiện và cách thức có sẵn trong tập đoàn.
Phương châm của chúng tôi là "Định hình Tương Lai thông qua Nghệ Thuật" và để có thể làm được điều này, chúng tôi xây dựng cho mình những giá trị cốt lõi:
THÁCH THỨC,
SÁNG TẠO,
ĐAM MÊ
VÀ
CỘNG ĐỒNG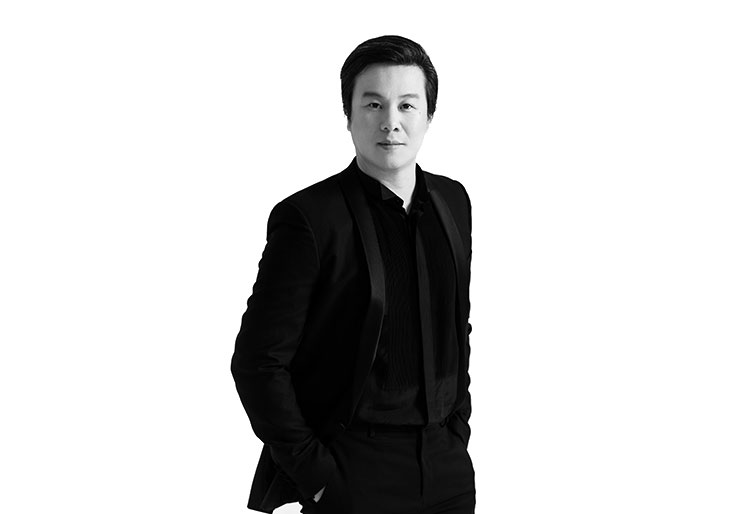 Never underestimate the power of dreams and the influence of the human spirit. We are all the same in this notion: The potential for greatness lives within each of us.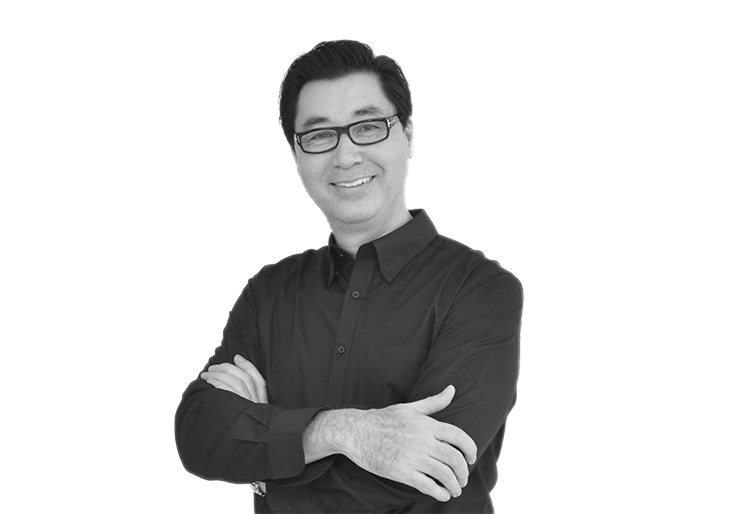 It doesn't make sense to hire smart people and tell them what to do. We hire smart people so they can tell us what to do.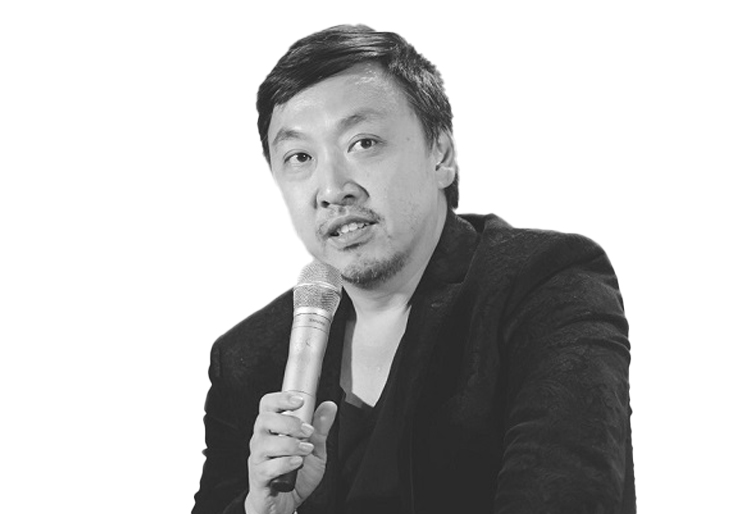 Our goal at InQ is to not only be a part of the growing music industry in Vietnam, but to also help develop the next generation of young talent that sees their future. To us, it starts with creativity.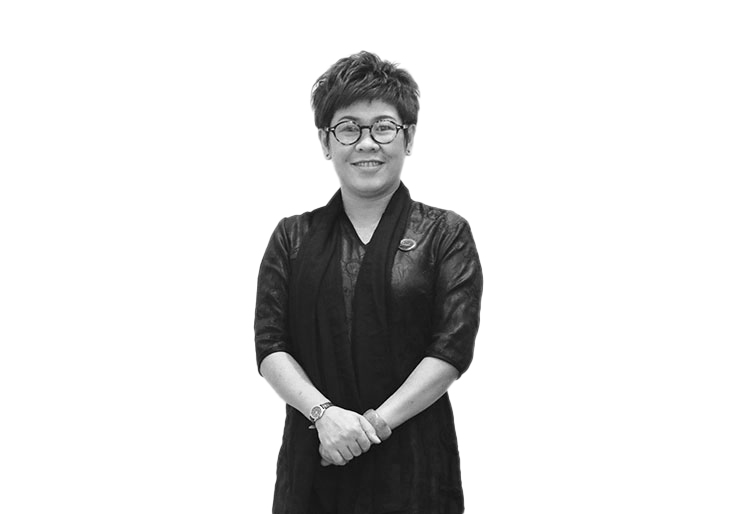 Music is life. That's why our hearts have beats.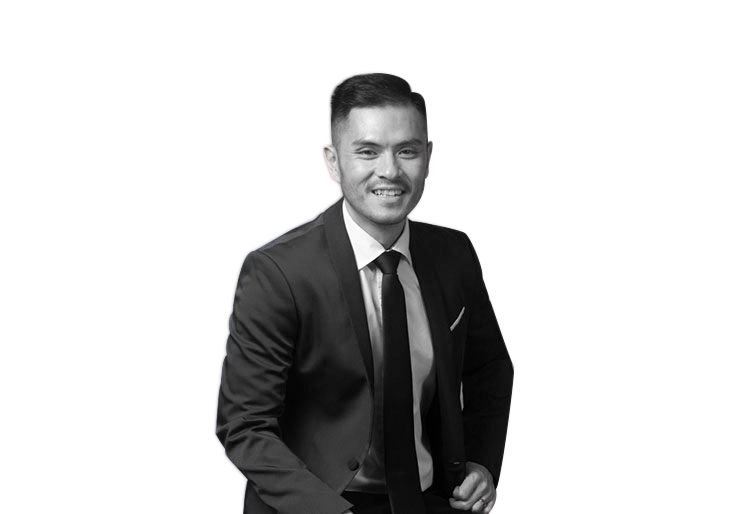 Dance embodies creativity which allows our mind, body and soul to unite for great possibilities.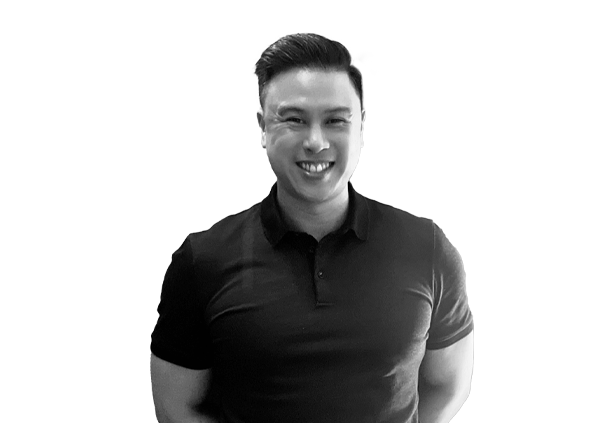 "Talent is extremely important. It's like a sports team, the team that has the best individual player will often win, but then there's a multiplier from how those players work together and the strategy they employ"
---
Mr. Thanh Bui
Chairman of En Pointe Management
Founder of creative education ecosystem in Vietnam
---
Mr. Myke Brown
CEO Capital Studio
CEO Novel Production
CEO Billboard Vietnam
---
Mr. Michael Choi
CEO InQ International
---
Ms. Bui Trieu Yen
Director of Music SOUL Music & Performing Arts Academy (SMPAA)
---
Mr. Alexander Tu
Co-Founder of SOUL Dance / Director of Performing Arts SOUL Music & Performing Arts Academy (SMPAA)
---
Mr. Tan Bui
COO En Pointe Management
Managing Director of Vietnam International Institute of Sport (VIIS)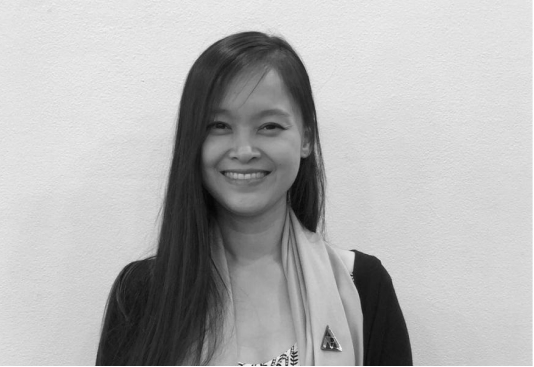 "Life's most persistent and urgent question is, 'What are you doing for others?"
---
Ms. My Pham
Executive Director of Global Embassy, VIA Education, AMPA Education, Intention Concept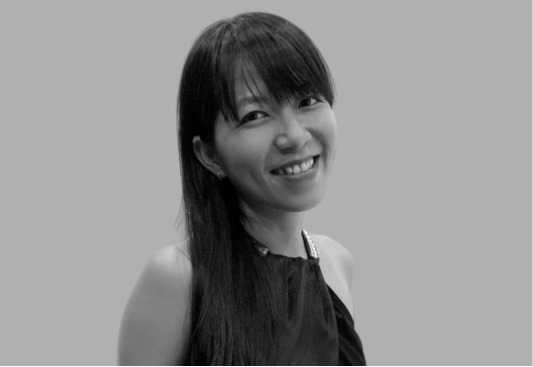 "Not only with the right minds, but also with the right hearts and souls, can make incredible things happen."
---
Ms. An Nguyen
Executive Director, COLAB Vietnam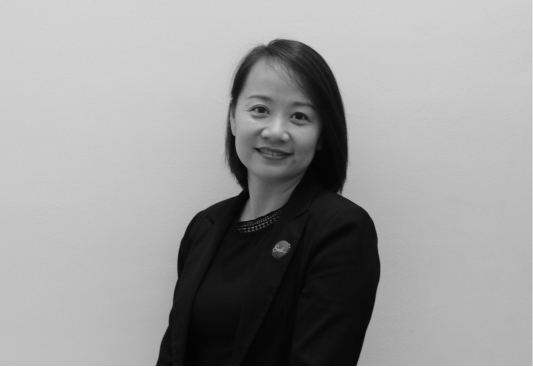 "If you don't love what you do, you won't do it with much conviction or passion."
---
Ms. Huong Pham
Operations Director, Embassy Education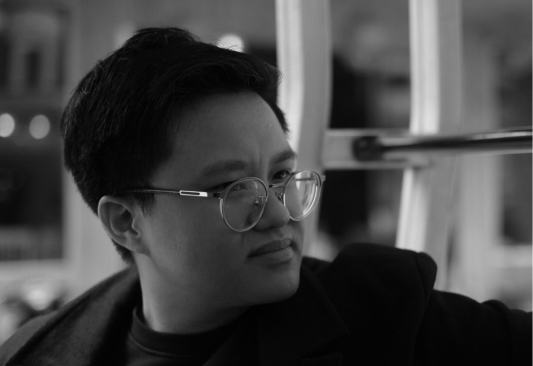 "Dream is not that which you see while sleeping, it is something that does not let you sleep."
---
Mr. Phuong Nguyen
General Manager, Billboard Vietnam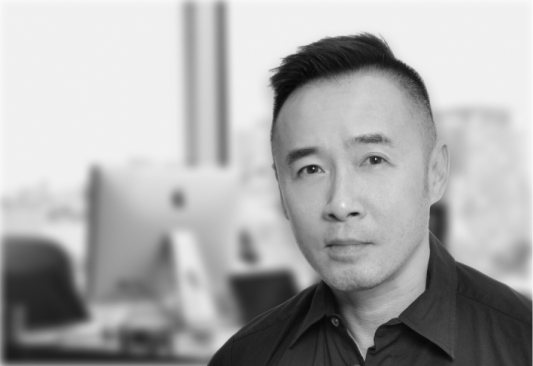 "In order to achieve any form of success, one must always move forward."
---
Mr. Eugene Low
International Business Development Manager, Capital Studio Media City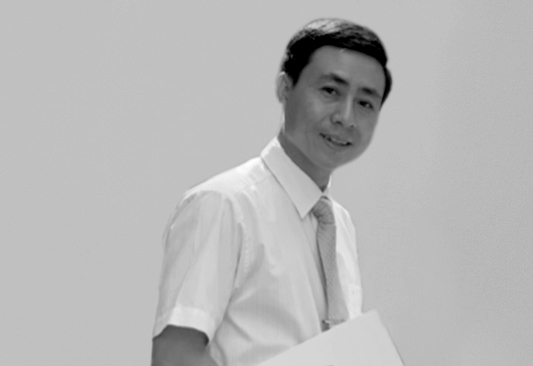 "Compliance is Local, but Non-compliance is Global."
---
Mr. Khoi Dinh
Legal Cum Compliance Director, En Pointe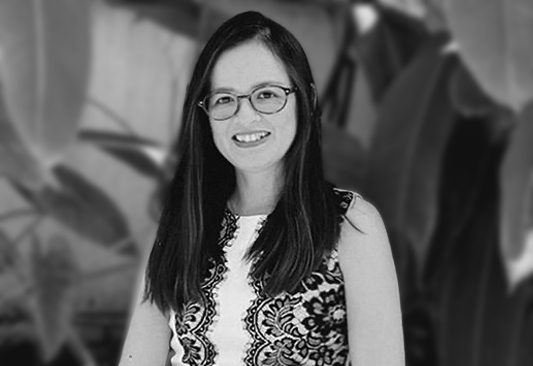 "Think Positive thoughts. Say nice things. Do good for others. Everything comes back."
---
Ms. Chau Tran
Chief Accountant, En Pointe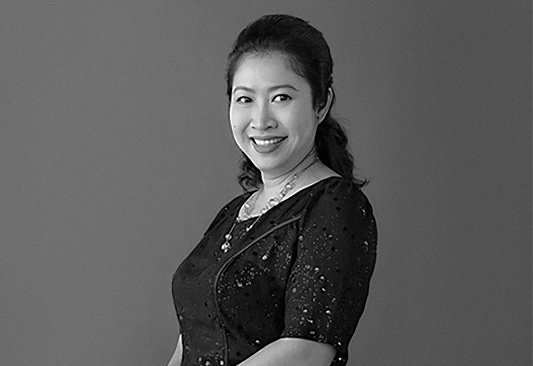 "To handle yourself, use your head; to handle others, use your heart."
---
Ms. Giang Nguyen
Human Resource Director, En Pointe